Red Rose announces Red Rose Thriftique:
"The ability to do more for these animals requires funding therefore Red Rose will be opening a Thrift Store and Artist Boutique creating the Red Rose Thriftique.. Supported by a volunteer team allows 100 percent of the proceeds to benefit Red Rose and the FREE animal rescue programs created through them.

The Red Rose Thriftique will open in April 2014 in the Bell Rock Plaza in the Village of Oak Creek."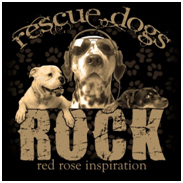 Red Rose Inspiration for Animals is a nonprofit 501c3 animal rescue organization based in Sedona, AZ. All proceeds support Red Rose Inspiration for Animals.
Check out some of the fun and cool items we  will have in the store for you or the animal lover in your life. They make for great gift giving ideas for holiday, birthdays, anniversaries or just for someone special who does so much for the animals in this world.
We have handcrafted items from local artists, healing charms for your pet, vehicle and bumper magnets for animal rescue, soy memorial candles, animal themed wine glasses and home décor and more.
We will continue to have a variety of items for sale. Here are some of the items you may find through our thriftique: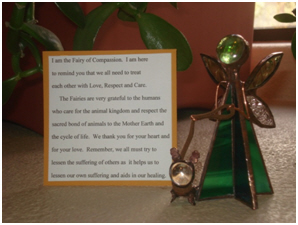 Hand Crafted Prayer Fairies Made by A local Sedona artist – K. Hammer – The Crimson Fairy – US $39.99   
Made from Stained Glass and Copper Foil. Each Fairy has a special gift to bestow and comes with a card that describes her gift that will help you unlock the magic in your life. Our favorite of course is the Fairy of Compassion and she has her dog on a leash or a cat in her arms.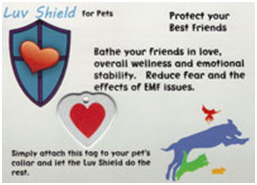 LUV Shield For Pets –Healing Charm -Protect Your Best Friend – US $10.95
Bathe your friends in love, overall wellness and emotional stability. Reduce fear and the effects of EMF issues. Simply attach tag to your pet's collar and let the Luv Shield do the rest.
Alphapet "RESCUE" Magnet-Proceeds to Animal Rescue Charity –  US $9.95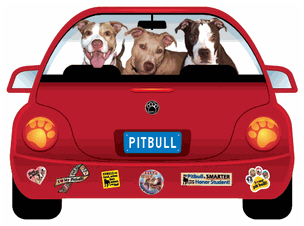 STEMLESS WINE GLASSES:      
Fetch me my Wine $22.00          Taste of Purrfection $22.00           Sit Stay Drink $22.00 
These glasses come in a one of kind box and make a great gift. Capacity: 16oz. Dimensions: 3.5"W x 4.25"H Dimensions: 3 1/2" x 4 1/4"
Cheese Servers:        Taste of Purrfection $14.00         Sit Stay Drink $14.00       
Tempered glass cheese server with loving kitty design or the sit, stay drink pup features leather hanging loop. Includes a nickel-plated cheese spreader. Dimensions: server: 4.5"W x 12.5"H spreader: .75"W x 5.5"H
CERAMIC BOTTLE STOPPERS:     
Fetch me my Wine $7.00          Sit Stay Drink $7.00        Taste of Purrfection $7.00
STEMMED WINE GLASSES:
Capacity: 16oz. Dimensions: 3 1/4" x 9"     
Fetch me my Wine $26.00        Taste of Purrfection $26.00           Sit Stay Drink $26.00